Non-Functional Testing: Prevent Potential Loss by Identifying Risks Early
The quality assurance of a software product is complete only when it passes through both the functional and non-functional qualities. With quality and reliability becoming the two most important factors to gain customers' trust and business reputation, it is vital to choose the right testing expert having knowledge maturity and experience to perform non-functional testing of products covering a wide spectrum of industry verticals.
We at IDS Logic are specialists in testing and have successfully executed various projects using a variety of toolsets and technologies. Our non-functional testing services reduce production risks and user discontent that results from quality issues, security gaps or poor performance. It is our expertise in this arena that we are able to easily discover underlying non-functional issues early that are often very costly to rectify after the launch of the application.
Business Benefits of Non-Functional Testing:

Enhance the performance of the application
Increase the level of security
Ensure that the system performs according to the user's expectations
Improves the user experience
Avoid risks from bugs coming in
Prevent potential loss to the company
At IDS Logic, we adopt a methodical approach and adopt the best industry practices towards testing. Our highly skilled testing professionals work with the latest tools and technologies to attain superior quality and also to optimize the cost of ownership.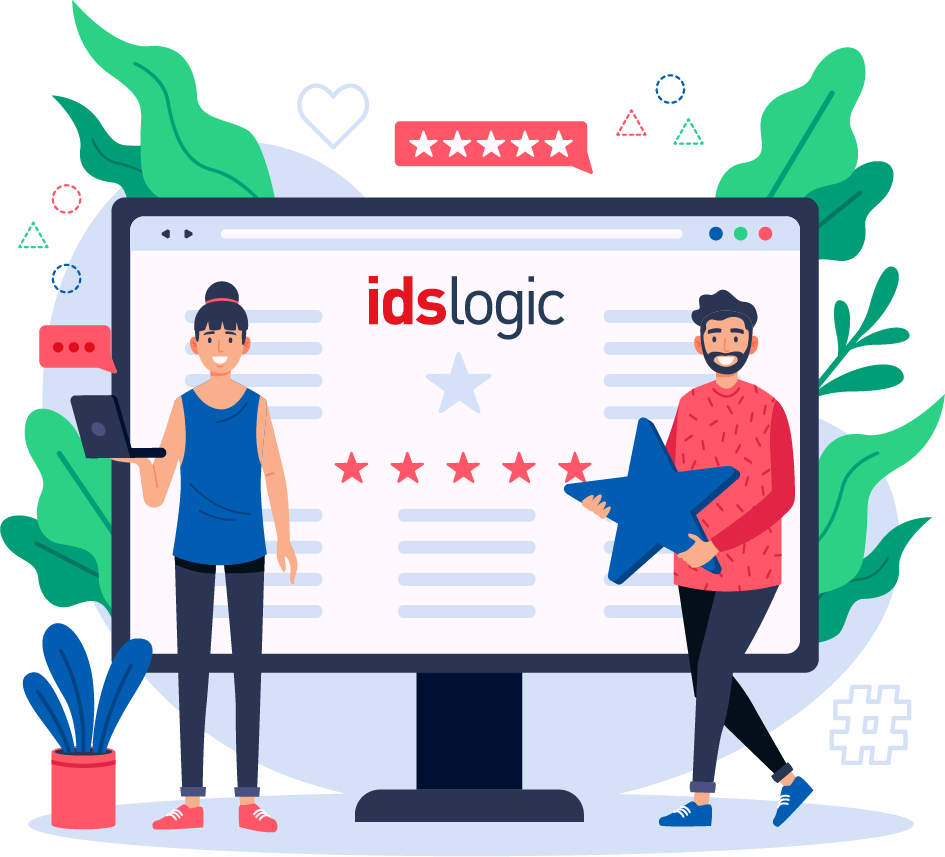 Our Non-Functional Testing Services Cover:
Performance testing: We offer customized software performance engineering solutions for various applications and have expertise in capacity and performance modelling, monitoring of systems, performance management and conduct test as per defined norms. Our team is also proficient in HP Load Runner, HP Performance Center. They analyze the performance report thoroughly and identify the bottleneck and help in rectifying the issue.
Load testing: With this testing, our team tests the system by steadily increasing the load on it till it reaches the ultimate limit. The sole purpose is to check the endurance of the system and monitor the results.
Stress and Endurance testing: Various related activities are added to overload the existing system and increase the stress attempting to break the system down. Endurance testing helps to analyze post-crash reports that define the behavior of the software after failure.
Compatibility testing: Since end users choose different operating systems, technologies or browsers, it is important that the applications are compatible with these. We help to verify whether the app is compatible across various platforms and works as expected.
Accessibility testing: Accessible designing plays a vital role for businesses in terms of commercial, ethical and legal considerations. The site must be easy to navigate and so we perform this test to ensure that it is accessible to a diverse range of people.
Security testing: At IDS Logic, we constantly remain updated about the latest security threats and areas of vulnerabilities. Our testing experts have sound knowledge in authentication and authorization testing, software path level auditing, network penetration testing, security code review and etc. We also have expertise in using IBM AppScan tool.
Vulnerability assessment: This helps us to identify and quantify security vulnerabilities if any through an in-depth evaluation and eliminate them or reduce them to an acceptable level.
Penetration test: This helps us to determine if any unauthorized access is possible and measures the severity of each and how damaging the flaw can be in reality.
Usability testing: We ensure that the application is easy to use and meets customer expectations and intentions. Our testers evaluate user experience, information architecture, content, interaction design of the app.
Localization testing: This process helps to validate whether the software can be used in a specific location or country. It allows checking the local version of the product for the functionality with different language setting.
Why Choose Us As Your Testing Partner
Our testing team creates test suites by using realistic scenarios so that they can assess the application performance and identify any system bottlenecks. With us you can enjoy benefits that include:
Access to strong experience in non-functional testing
Flexible business models for transparent output based pricing
We have experience in various tools like HP Load Runner, HP Performance Center, IBM AppScan and etc.
High quality of work and smart solutions
On time delivery of projects without any waste of time
Reduced expenditure by early detection of defects
If you are interested, then gain more information by talking to our executives today!
Let's Talk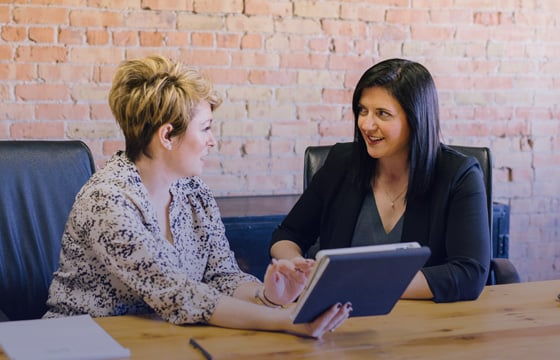 Let's discuss your project ?
Take 30 seconds to fill out our form so that we can learn more about you and your project.
Contact Us