Functional Testing: Enhance the Effectiveness and Efficiency of Your Software
The present business scenario has changed a lot and organizations are creating award winning application to remain connected with their customers everywhere and every time. With replacements application always a few touches away, it is important that your application works well in the hands of the users. To help you become confident, we at IDS Logic offer core functional testing services to our diverse clients.
Functional testing is the prime element for ensuring high quality of the developed application. Since clients' requirements are becoming vertical focused, it demands strong expertise in particular domains to ensure minimized risk and optimum coverage. As an independent testing company, we have strong domain knowledge, managerial and technical skills to perform testing of applications by using latest techniques, tools and dynamic test planning and scheduling.
Some Benefits of Functional Testing:
It helps to identify the functions that the software is supposed to perform
Create input data based on certain specifications
It allows to stimulate the usage of the actual systems
Easily compare the actual and expected outputs
Confidently release the product without any functional errors or bugs
A thorough functional testing always helps to improve the quality of the product in a cost effective manner. It helps to drastically reduce the risk of product failures after launch and also helps to create a disaster recovery plan.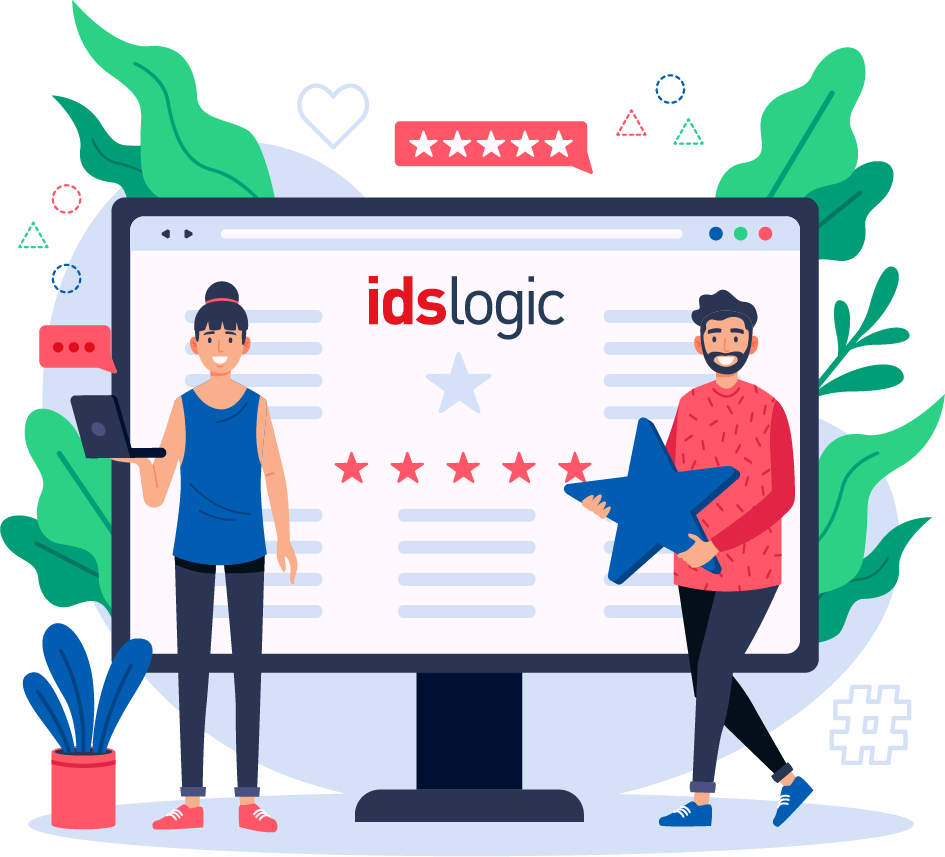 Our Functional Tests Include:
Our varied Functional testing services ensure our clients that their software application is functionally correct. We begin our services with an assessment of the product requirements that is followed by a clear implementation plan that aligns the testing objectives together with the business goals.
Module testing:
Our testers use this procedure to test the functions of the various modules of an app before releasing them so that they operate properly. This test makes the modules more self-contained and performs the function that it is expected to do.
Integration testing:
Here at this stage we check if all the functions of the software modules perform as intended when combined. It is here that we test the interface between the units or modules and check the behavior as a combined unit.
System testing:
Our quality assurance team verifies carefully the functionality of the entire system as a whole and conducts a complete evaluation to check the system's compliance with the specified requirements.
Regression testing:
It is with this testing that we check the software application to make sure that the changes or additions has not affected the existing functionality. Its main purpose is to ensure that the previously eradicated errors continue to remain dead.
The IDS Logic Advantage
We support all our clients to attain perfection with our fully customizable testing services. Our professional testers are ready to meet any challenging user requirements and deliver effective solutions under strict timelines:
Experienced pool of resources to meet any specific needs
Risk driven testing methodology ensures early detection of defects and superior test coverage
We are experts in JIRA, Redmine, Axosoft, Prism and have exposure to other tools
Tool based testing enhances the availability and reliability of the system
Thorough domain knowledge enhances productivity and ensures faster ROI
Effective project management process saves both cost and time
On time delivery of projects
If you are willing to launch an error free product in the market, then engage with us right from the beginning and we will help you to meet your business goals.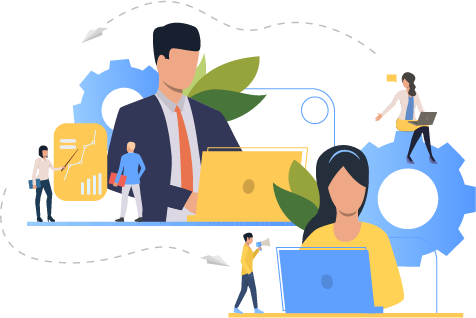 Let's discuss your project ?
Take 30 seconds to fill out our form so that we can learn more about you and your project.
Contact Us