Ecommerce SEO Services: Improve Visibility and Drive Sales That Make a Difference
The success of your online store highly depends on how easily the searchers are able to find your category, products and brand pages. Since Ecommerce websites, mostly have similar pages, optimizing them for search engines is a very difficult task. Wide range of products, generic description of manufacturers and the CMS system, all can be barriers to your website rankings. To improve the visibility of the store and for long term success, hiring a professional and expert Ecommerce SEO Company in India is imperative.
IDS Logic specializes in Ecommerce SEO and offer varied services that help to improve and transform the website's bottom line. Our online marketing team aims to enhance the visibility and user experience of the site through fine-tuned digital marketing strategy, onsite mechanics, inbound linking and effective content creation. With years of experience in Ecommerce marketing services across various industry verticals, we are capable of delivering results that are transparent, measurable and viable.
Our eCommerce SEO Services Include:
Ecommerce website designing and development: We help our clients to create websites that are SEO friendly and interactive that ensures a higher ranking than your competitors.
Ecommerce SEO audit and roadmap: Ecommerce sites are usually complicated systems that are driven by databases. We help to identify and prioritize the most important opportunities.
Ecommerce content optimization: We have experience in many Ecommerce platforms like Magento, Shopify, Volusion and our team helps to develop optimization strategy for categories, brand pages and products.
Content development: We create valuable content for your target audience and establish brand loyalty of your store that leads to greater sales.
Offsite promotions: We create authentic, relevant, high authority back links for your website that supports the overall marketing initiatives of your team.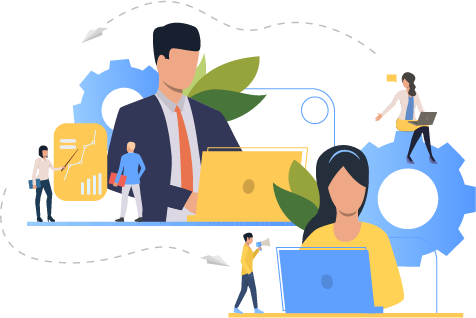 Why Choose Us As Your eCommerce SEO Marketing Partner?
Ecommerce specialist having years of experience in this domain
Exposure to various industry verticals
Flexible services without any bindings
One stop shop for all your ecommerce needs
High data secrecy policy and transparency of work maintained
Good customer services for long term relationship
High satisfaction and competitive pricing
For more information about our services talk to our executives!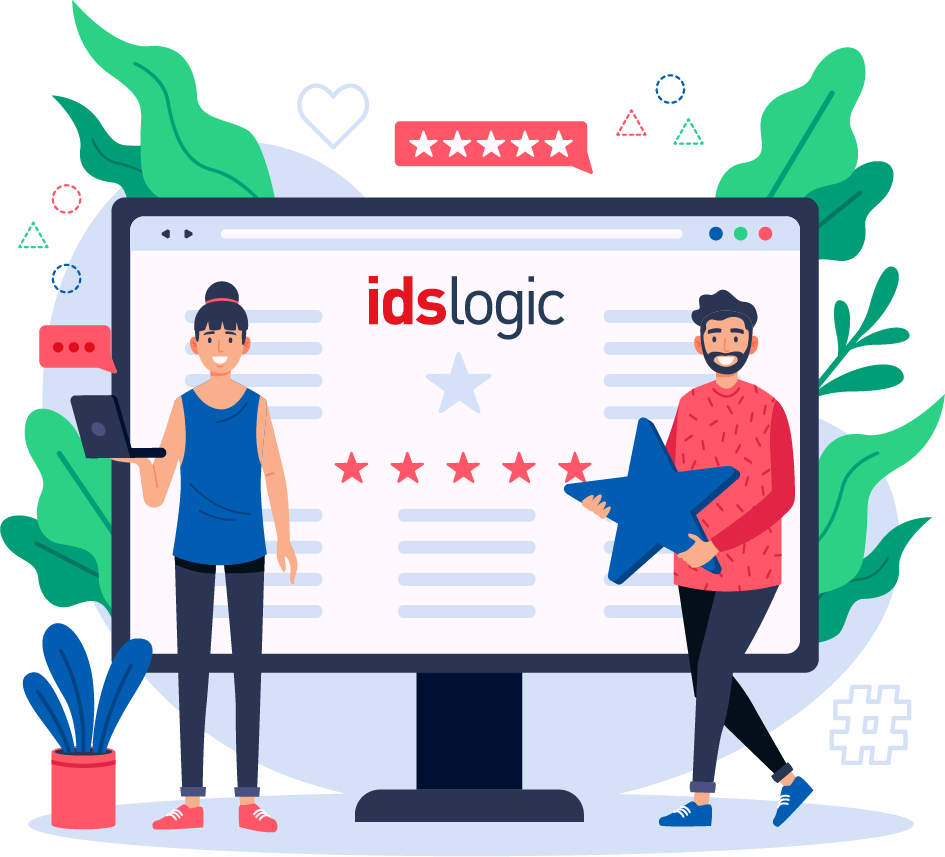 The Process That We Follow:
To build an optimized website, it is very important to understand the business, the audience and the motives that make them purchase. It is with this wealth of knowledge that we proceed towards success:
Initial business assessment:
Our expert team of professionals carefully studies the categories, products & services & even considers the competitive market to customized ecommerce SEO strategy for your business.
Competitive analysis:
Our market analyst will analyze the keyword rankings, competitors search strategy, campaigns, internet footprints and etc. and create a detailed report to outsell the competitors.
On-page optimization:
We assess the technical audit results before performing on page optimization. We optimize the meta tags, architecture, descriptions, web content, canonical pages, load time and etc.
Content development:
Back links from social platforms like Facebook, Twitter and from content marketing play an important role in keyword rankings. We help create meaningful and relevant content for your products and services.
Reporting
We send monthly progress reports to keep you updated about the progress of the campaign, so that we can revise the strategy if needed to ensure long term results.
Let's discuss your project ?
Take 30 seconds to fill out our form so that we can learn more about you and your project.
Contact Us