Power Your Website for Local Markets with Multilingual SEO
Expanding your business globally is a prime step to attract new customers and enhance business revenues. And when you are planning to target multiple locations and languages, then you also have to consider multilingual SEO services to gain the maximum visibility in the local search engines. Since you would deal with a large and complex website, your business demands the expertise of someone who can easily manage a strategy that serves many languages and locations.
Implementing SEO on an international scale will surely give your business a significant competitive advantage and we at IDS Logic, can help you to execute a proven multilingual SEO strategy to gain more exposure among the local audience.
Our Search Engine Optimization experts understand that no one solution fits every business. With different requirements, the SEO solution also changes and we have been using a professional team to deliver digital campaigns and fully loaded websites that drive both traffic and ROI. Latest multilingual SEO techniques, online search behavior, local language and culture are specific to the digital market and we harness these features to create successful campaigns that connect the local audience to the brand.
Our Key Services Include:
Website compatibility analysis
Local market behavior
Linguistic keyword research
On page / off page optimization
Social media optimization
Monitoring and maintenance
Business Advantages of Multi-Language Website SEO
Gives the business a competitive advantage and helps to boost the ROI
Establish the brand globally and target newer markets
Bring customer satisfaction and increase the chance of conversion
Cost effective means to increase the visibility of the web page
Long term business benefits in terms of growth and revenues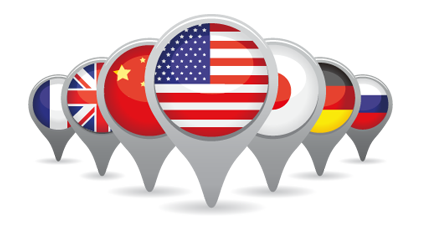 What Our Experts Do to Prepare Your Local SEO Strategy:
Analyze the main websites first to ensure that the local SEO runs smoothly. Our webmasters create best strategies that work across all target language sites and locations in the UK, US, Australia, Canada and many more.
Our next step is to clearly understand your target markets, cultural practices and search behavior of local audience. Depending on the targeted market, we modify the multilingual SEO plan so that it offers the best result for your business.
We also analyze your regional competitor's activities and recommend strategies based on that.
Perform a thorough keyword research and understand its critical impact to achieve SEO success. This helps us to identify keywords that target your source language website and helps to present opportunities to create relevant content to address them.
Our copywriters then develop and adapt culturally relevant keywords and incorporate them into the web copy.
Here's why You must Choose Our Services:
Get professional experts work on multiple languages
Thorough market research for clear understanding of SEO needs
Efficient content writer ensuring quality content
Customized quality services that are result oriented
Affordable pricing to suit all budgets and customer needs
Regular reporting to check site performance
So, if you plan to target more visitors, regardless of their geographical location, then give us a call today and we will offer effective multilingual SEO solutions to you.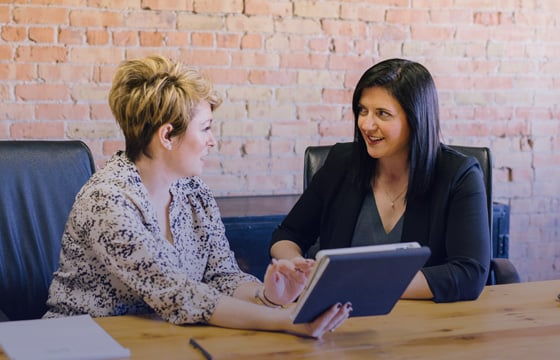 Let's discuss your project ?
Take 30 seconds to fill out our form so that we can learn more about you and your project.
Contact Us