Go Mobile with Magento and Offer Seamless User Experience on Any Device
The rapid growth in smartphone ownership and M-commerce has opened up great opportunities to improve the online sales dramatically. Magento CMS allows you to gain a competitive advantage, but your target audience is now looking for ecommerce web stores that are mobile friendly. To accommodate this requirement, Magento mobile website has become a standard for eCommerce business.
Some of Our Magento Mobile App development Services Include:
Create mobile friendly template and theme designs
Responsive and mobile friendly theme integration
Customized mobile apps
PSD to responsive and mobile friendly theme conversion
Responsive skin and layout design
Our Magento Mobile Expertise:
With IDS Logic's Magento mobile app development service, you can extend your online mobile presence to iPhone, iPad, Android and Windows Phone devices. Since online shopping is slowly migrating from the desktop to mobile-first, our Magento team is here to ensure that your business website is impeccably optimized and that your customers can gain access to your site anytime of the day.
Our programmers are experienced and have the expertise to accommodate exactly your business needs. We help you place your e-store before millions of mobile devices and offer full integration with your inventory, online shop's product catalog, reporting functions and checkout process.
Some Benefits of Our Magento Responsive Mobile Websites Development
Our Magento developers can easily help you to upgrade your website to a new version without wasting much time and get all the essential features that will help with continuous branding and offer best experience for your online shoppers.
Responsive Magento themes help to reduce the cost of development for separate devices
Customized themes and designs meet unique business needs and allow to target audience easily
Mobile friendly themes help to attract huge audience and increase quality traffic and conversion rate
Magento mobile websites also help to boost the ROI and grow the business
If you want to create a responsive Magento website, then contact us for seamless and high quality solutions.
More About Our Magento Responsive Website Designing/Development Services:
People love to shop on their smartphone, laptop or tablets and it is important that your site performs on each platform. Getting a responsive Magento site can boost your mobile sales as your customers can access your site from any device. Our responsive Magento themes automatically adjust with the structure and design elements that are needed for a tablet and mobile interface. It eliminates the need of creating a separate site for each of them. Whether you have a Magento website or wish to create a new one, here is what we can do for you:
Customize a new theme to suit your needs
Change the look of your present web design by customizing an existing theme
Design a theme from scratch
With the support of our designers and developers, you can now prepare your business for interacting and selling more!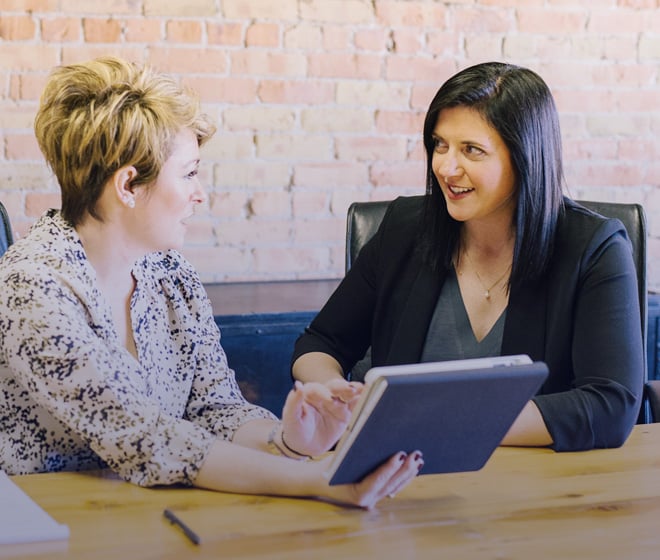 Let's discuss your project ?
Take 30 seconds to fill out our form so that we can learn more about you and your project.
Contact Us