Offer limitless flexibility and extensibility to users and merchants with Magento 2.0
With the ecommerce industry booming at present, business owners are choosing Magento platform to create websites that can cater to the increasingly sophisticated digital marketplace. With the ultimate release of Magento 2.0, developers, retailers and customers yearning for more scalability, security and flexibility can now attain a complete revamp of their website.
So, this is the best time to reap the benefits as Magento 2.0 features a rich array of eCommerce functionality to create and promote a website, track process and inventory orders, manage product catalog thereby enhancing customer engagement and brand loyalty.
However, it won't be an easy task to migrate from your present version to the latest 2.0 version as the architecture is completely different. It will need a total renovation!
Advantage of becoming partners with IDS Logic:
Years of experience in eCommerce development
Data security and confidentiality maintained
constant update, feedback and communication with client
100 percent transparency maintained
Timely delivery and cost effective solutions
Our skilled Magento developers can deliver solutions that meet your exact requirements within the expected time schedules while exceeding all your expectations.
If you are willing to use latest technology for your business, feel free to contact us today and learn more about our Magento 2 development services.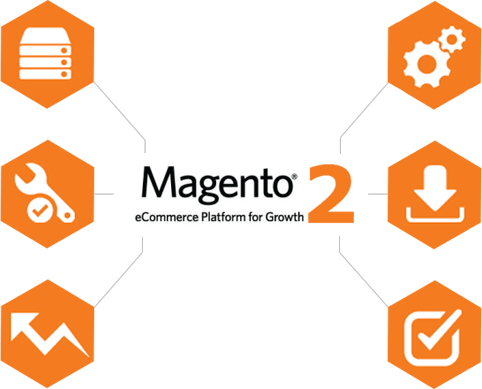 What makes Magento 2.0 so remarkable?
Flexible architecture:
The platform offers exceptional flexibility so that business owners can have an extensive command over their ecommerce store operations.
Improvised features for designing:
Dragging and dropping of images or texts will become easier on Magento 2 & Component add-on is added as a part of the Visual Design Editor.
High performance and scalability:
Performance is at the core of this latest version, as it caters more than 50% faster page load time across varied checkout pages and catalogues.
Engaging experiences:
It includes engaging & personalized customer experience across various devices. Stunning features grab the visitor's attention & keep them engaged.
If you are looking for Magento 2.0 solutions then we can help
But the good news is that we at IDS Logic are geared up to help ecommerce entrepreneurs migrate their e-store seamlessly from their existing platforms to the latest Magento 2.0 theme. Our team of professional Magento developers has the expertise in Magento 2.0 and is able to deliver a robust online store that covers all your advanced marketing and catalogue management needs. It is our deep knowledge in Magento 2 and a clear understanding of its varied tools and usage that helps us to offer customized solutions that help to strengthen the business.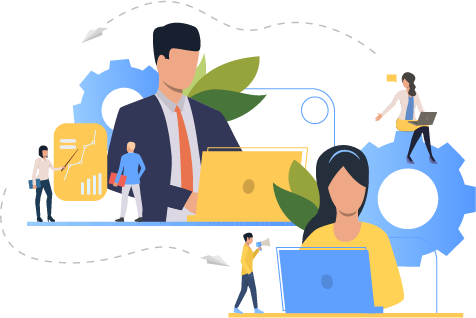 As part of our Magento 2 development services, we help you with
Creating an e-store from scratch using the platform
Move an existing eCommerce store's data to Magneto 2.0 Community or Enterprise Edition
Import themes and customizations
Eliminate redundant and outdated data like order quotes, logs and etc.
Import plug-ins, modules and extensions to the new e-store
Create customized extension development
Let's discuss your project ?
Take 30 seconds to fill out our form so that we can learn more about you and your project.
Contact Us