Harness the Power of PHP Technology and Empower Your Online Presence
With the growing and ever changing IT landscape and new applications getting introduced into the dynamic environment, business organizations are recognizing the requirement to migrate from their legacy systems to latest technologies. Upgrading or migrating to reliable platforms help to reduce their cycle times, increase access to crucial data and improve the scalability. PHP is the most actively used languages in the formation of the application as it delivers a significant performance, driving better throughput.
Our Key Takeaways Include:
At IDS Logic, you will every solution to boost your business performance and get a solution of your choice. We have proven our expertise in each type of PHP development solutions and create versatile, secured, reliable and effective applications by using the most advanced approach so that it adds interactivity.
Customized PHP site development
Portals and boards development
Ecommerce website
Custom script for back-end
Social networking sites
Webmaster tools development
CMS and CRM development
CMS integration for Joomla, Drupal, Magento, WordPress and etc.
Some Benefits of Our Tailor Made PHP Solutions:
Perfect combination of creativity and excellence
Vast experience in offering custom PHP solutions
Timely delivery of all projects
Availability of technical staff to assist you
Being a customized PHP web development service provider, our coders are proficient in handling various programming services. All our sites are perfectly in sync with the client's business requirements and bear the mark of our commitment to quality.
With more than a decade of experience in the custom software development industry, we have attained enough knowledge and expertise in PHP MySQL, JQuery, Joomla, MVC Framework, Magento, and etc. We help you to enhance your online presence. While creating PHP solutions, we follow the business centric approach to ensure that the final results are as per the client's expectations and reduce the complexity and are also at the same time bug fee.
If you are interested in PHP customized solutions then simply call us, and we will get back to you soon.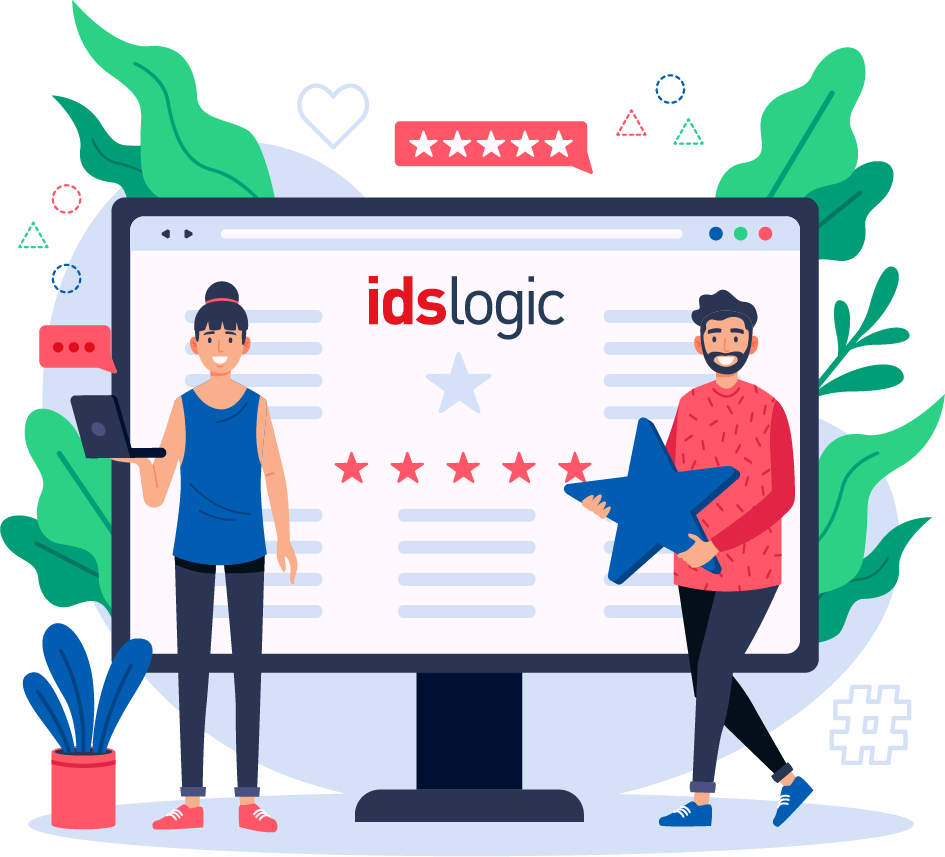 We Make it Easy to Manage PHP Upgradation and Migration Processes
IDS Logic is a reliable firm having global stature in offering PHP upgradation and migration services to clients from various sectors. Since PHP has arisen as a great alternative for web solutions that are stable, flexible, lightweight and easy to implement, our PHP experts ensure faster go-to-market solutions. Our engagement models are specifically designed to meet your business objectives and help to make your organization more responsive by cost effective solutions that address the functional gaps.
Working with PHP migration, we have been catering to the requirements of various technologies and our amazingly talented PHP developers have the expertise of taking care of all the aspects like planning, deployment, security and testing while migrating. We use the most appropriate resource to serve our clients and help them easily plan, identify and implement the migration process effectively.
Let's discuss your project ?
Take 30 seconds to fill out our form so that we can learn more about you and your project.
Contact Us