Allow Easy and Secure Shopping Experience with PHP Ecommerce Solutions
With technology trends developing every now and then, the world is also transforming into an online market where lots of B2B and B2C websites are created and getting great response from the users. People usually prefer to purchase online and having an PHP based E-commerce website is the ultimate solution to increase the customer based and sell a wide range of products.
One language that has been winning the conventions since its inception is the PHP. With nearly 22 million websites built on this platform, it still amazes the developers with its capabilities that make it more efficient, agile and innovative. Since PHP is an open source platform that works excellently in combination with other open source databases like MySQL, DB2, Sybase, Informix, Oracle and etc. it is the most preferred choice of all.
Our PHP Ecommerce Solutions Include:
We have the desired expertise and comprehensive experience in developing and deploying PHP Ecommerce solutions that include latest shopping cart solutions address specific business requirements and help our clients promote and sell their services or products in a competitive marketplace. Since we offer services in multiple technologies, we can choose any one of them optimally to suit the customized needs of your project.
Ecommerce website design
Shopping cart development
Customized shopping cart
Payment gateway integration
Third party module integration
Seamless migration to different platform
We at IDS Logic strive to go beyond your needs and expectations by offering competent PHP solutions so that your business can climb to greater heights and stay ahead of the competition. All our effective solutions display our work capabilities and unparalleled services. It is our remarkable experience that our experts have enabled us to be one of the most trusted PHP eCommerce development service providers satisfying numerous clients across the world.
To know more about our services, talk to our experts and check our portfolio.
We have The Expertise In PHP Ecommerce Website Development
IDS Logic is a leading provider of ecommerce PHP solutions that widens our client's business in an efficient and innovative manner. We have the expertise to develop ecommerce web applications and shopping cart solutions by using PHP platforms like Joomla, OS commerce, Magento , X cart, Zen Cart and many more.
Our developers specialize in building ecommerce websites using PHP & My Sql help to create a strong online presence using their creative mind. We are deeply indulged in designing and developing ecommerce portals for years and know how to develop portals with all the necessary features. We have successfully installed, integrated and configured various sites and added essential modules to make your ecommerce site functional and user friendly.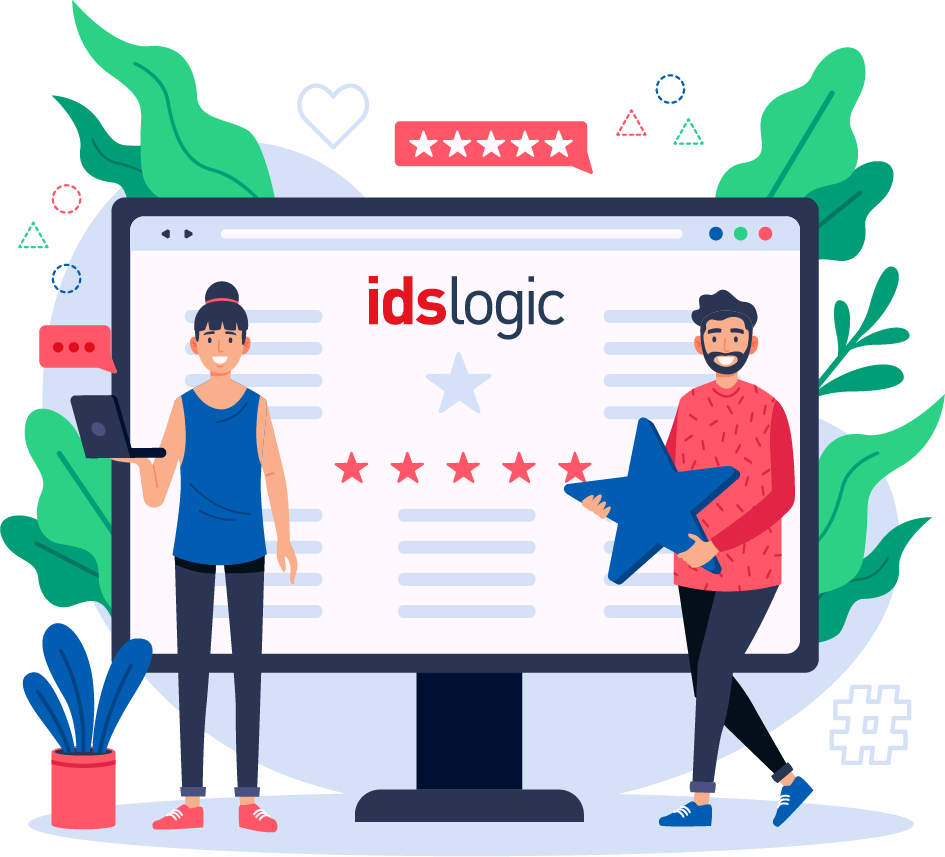 PHP Case Study
A Snapchat of how our Clients are experiencing competitive advantages
Let's discuss your project ?
Take 30 seconds to fill out our form so that we can learn more about you and your PHP eCommerce project.
Contact Us