Companies today are in search of a trusted outsourcing partner that can help them take care of their various projects. But what type of projects can really be handled by an offshore outsourcing supporter like IDS Logic?
Here we list a few categories of projects which you can outsource to IDS Logic without any apprehensions. If you need help regarding a project which is not listed below, then also we are there to help!
All we can say is when it comes to outsourcing projects, we are just a call away!
Types of Projects Which Can Be Outsourced
Web Development
Website Designing
Custom Web Development
Content Management Systems
App Maintenance & Support
Facebook Application Development
E-commerce Solutions
Mobile Apps Development
iOS Development– iPhone SDK, Cocoa Touch, Objective C and HTML5
Android Development –Android SDK, OpenGL, Android Media APIs, JAVA & HTML5
Blackberry Development – BlackBerry enterprise servers & JDE, BlackBerry Runtime APIs
Windows Phone Development – Visual Studio , Windows Mobile SDK 6.0, and Objective C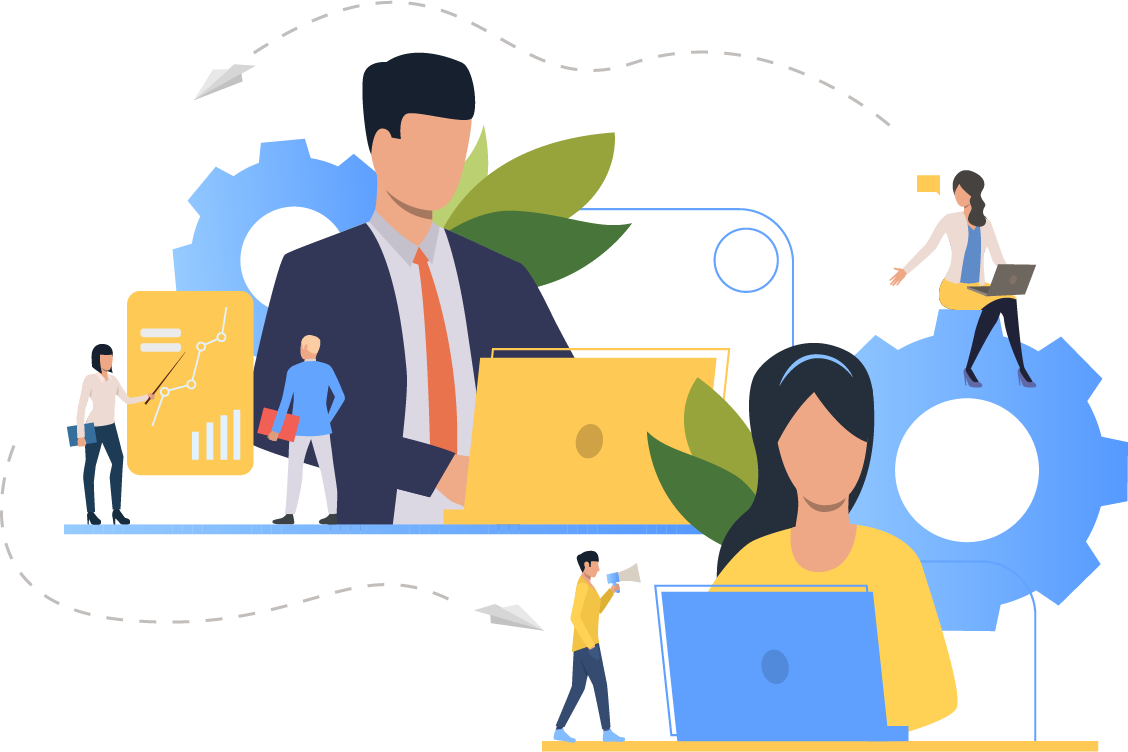 End to End eCommerce Development
PCI Compliant
Merchant Integration
Integration with Google Analytics
SEO Friendly
Built in marketing tools
A variety of platforms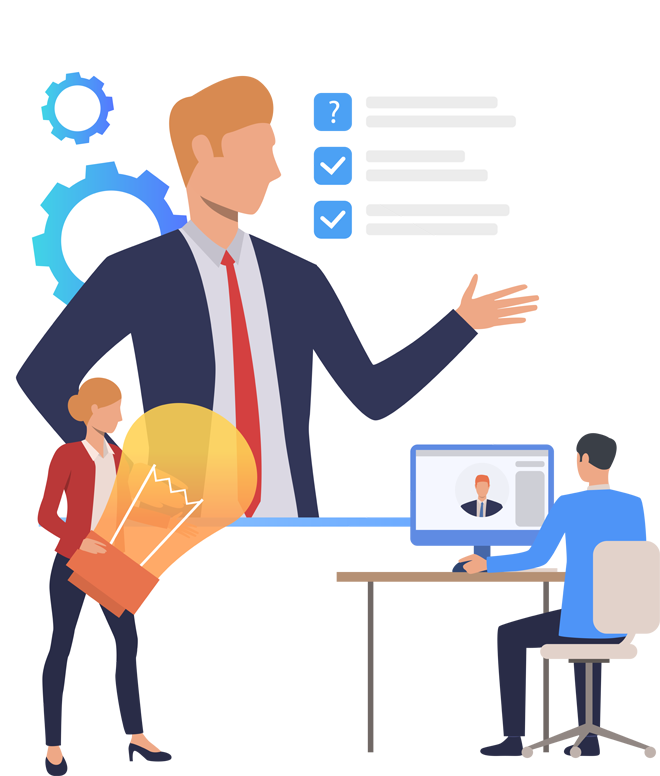 Online Marketing
Search Engine Optimisation
Search Engine Marketing
Social Media Optimization
Online Reputation Management
Mobile Intelligence Tools
MI Touch
MI PC
MI Pocket
MI Organization Manager
Support & Maintenance
Website Maintenance Service
Application Support & Maintenance
Software Testing
Software Verification & Validation
Performance Engineering Services
Security Testing
Usability and Accessibility Testing
Mobile App Testing
Test Automation
Performance Testing
Software QA & Process Consulting
On Demand Software Testing Services
The cross domain expertise of the IT and digital marketing professionals at IDS Logic makes it a preferred choice of many when it comes to outsourcing their IT projects.
We welcome you to experience the advantages that our outsourcing services offer.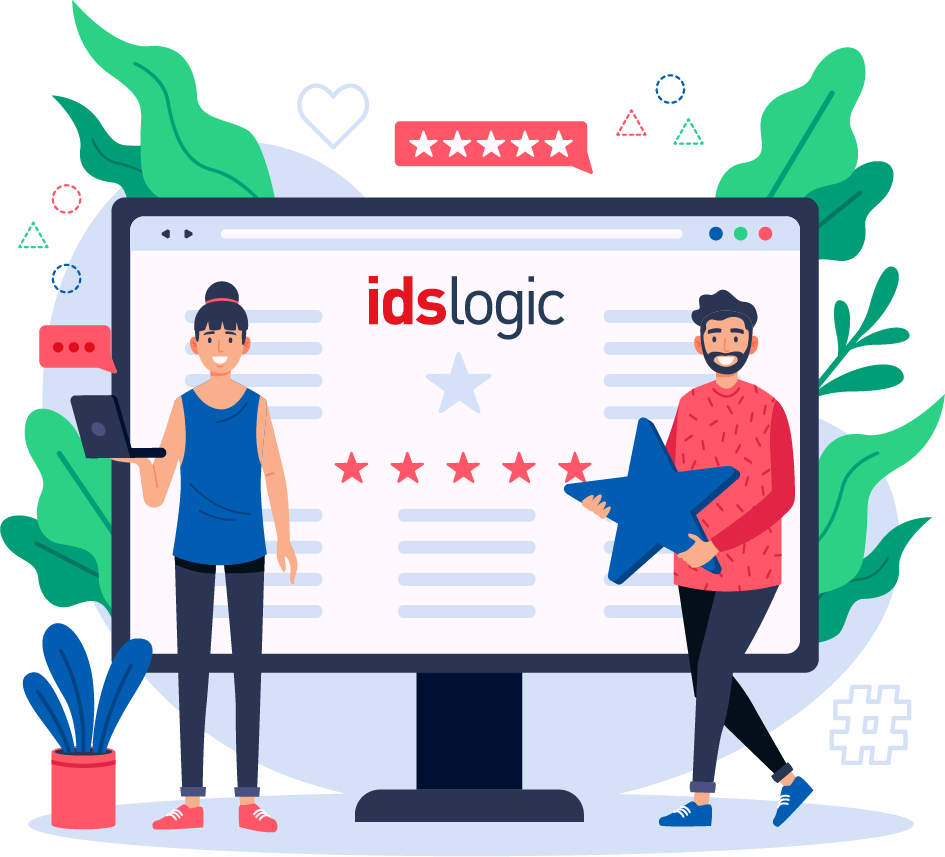 Let's discuss your project ?
Take 30 seconds to fill out our form so that we can learn more about you and your project.
Contact Us