Create Innovative Business Intelligence Strategies Based on Holistic Information
Business organizations have lots of data that are stored in various formats like email messages, spreadsheet files or databases. Proper decision making plays a crucial role in the long term success of the business and SharePoint comprises of many Business Intelligence (BI) tools that help business managers to remain informed at every level and take critical decisions easily.This in fact reduces the risks and also unessential business procedures.
IDS Logic has been offering SharePoint BI and reporting solutions for many years that have helped to shape up the organizational goals, meet performance requirements and develop processes. It is with our perfect BI strategy that makes the business procedures streamlined and helps to reach the goals by converting both structured and unstructured data into actionable intelligence while reducing the time to deliver updated results.
All our Business Intelligence solutions are secured, centralized and easy to use. We have extensive experience and are able to implement multiple backend systems.
Our SharePoint BI and Reporting Services Include:
Excel Reporting
We offer excel reporting service that can be easily stored as reports on Report Center and shared with decision makers or team members. It eliminates the process of distributing excel documents via e-mails.
SQL Server Reporting Service (SSRS)
Building reports in SSRS is common in organizations and we use Report Designer or Report Builder to create different types of reports.
Smart Reporting
With SharePoint 2013, BI software and SharePoint online, we offer critical information access as quickly as possible. Microsoft Office Access, SQL Server Reporting are compatible with SharePoint BI software.
Easy Dashboard
SharePoint BI has an easy dashboard to display information from various sources. We help our clients to create customized dashboards by using various web parts that are available in SharePoint BI like KPI list, Excel Web Access, Apply Filters, contact details and etc.
Rapid data visualization
Images are always easier to understand than text content. For better reporting experience, we provide charts, graphs and figures that help to make the decision making process accurate and faster.
Become our partner today and add value to your business with SharePoint Business Intelligence solutions!
Advantages of Our SharePoint BI Solutions
Helps to attain organizational goals
Gain deep insight and understand the plan and utilize the resources of the organization effectively
Improve sales by offering accurate and updated reports that identify sales trends, customer preferences and product advances
Create important business metrics reports wherever needed
Enhance data management systems by analyzing current and future information needs and evaluate the cost for business benefits
Our SharePoint development team also helps to create highly competent reporting tools that offer you with precision and scalability. We help you to create rich BI dashboards that include visual graphics, charts, summaries that help in quick decision making.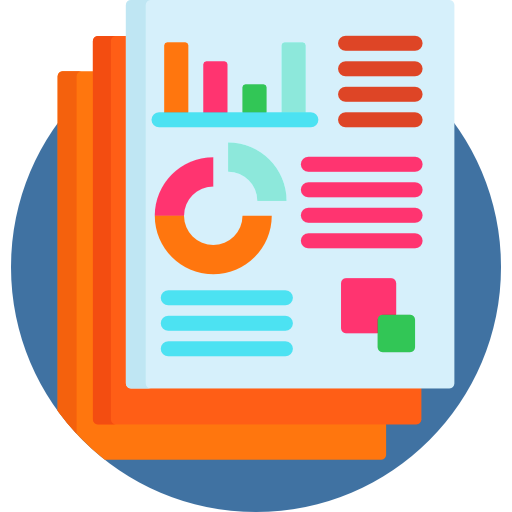 Let's discuss your project ?
Take 30 seconds to fill out our form so that we can learn more about you and your project.
Contact Us