We have the Expertise to Offer Fine Tailored SharePoint Consultation Solutions
Microsoft SharePoint is a popular business development platform that offers a wide range of web based application that serves various departments and their needs and helps to accelerate the productivity. If you are ready to deploy or migrate to SharePoint, but not sure where to start from then, we at IDS Logic provide SharePoint consulting services to help you to assess and plan a strategy to take advantage of all the rich features of the platform.
Our SharePoint consultants are all aware of the latest versions and strive to help you easily streamline your business process in a productive and logical manner.
It is because of our years of experience that we are able to successfully design, build and deliver powerful business solutions that assist employees to perform better. Whether it is through SharePoint app development or creation of collaboration-driving intranets, we have the expertise to provide cutting edge solutions for best results.
Our deep technical expertise helps our customers increase the adoption and enjoy the benefits from their SharePoint initiatives. We have worked on various projects from different sectors and so we are confident to work on your projects successfully. From exhaustive SharePoint consulting to customized solutions, our experts offer the best solutions that meet your unique business objectives.
Key SharePoint Consulting Services
Architecture design or customization
Migration
Business intelligence
Business process and workflow
Overview
Implementation and support
Our Microsoft SharePoint consultants consistently develop robust solutions that are fast, user friendly, secured and easy to upgrade. We enjoy a good reputation in the industry due to ability to analyze even the most complex issues with ease.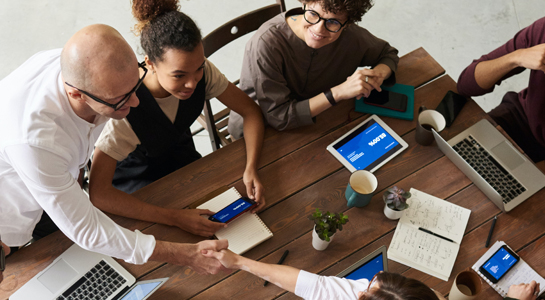 Some Benefits of Our SharePoint Consultation
Our services are one of the best in the market as our experts strive every day, round the clock to attain customer delight.
With us, you can maximize the potential of the SharePoint platform for enterprise collaboration.
Reduce risk by exploiting best practices and technology
Help identify reusable components of a project
Get the application run smoothly and quickly
Establish prerequisites and install appropriate software to ensure successful deployment
Create and implement simple business process
Save cost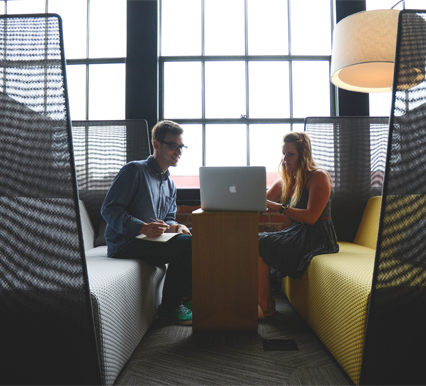 Areas We Offer Services In:
IDS Logic has been working on various SharePoint projects for global clients worldwide from different sectors that include:
Personal and other service providers
If you are willing to know more about our services and expertise, then please contact us or send us your requirements.
Let's discuss your project ?
Are you willing to know more about our services and expertise?
Contact Us