Our Help Desk Support Solutions Deliver Measurable Impact and Enhance Business Value for Customers
Round the clock reliable and professional help desk services are something that every business organization looks forward to remain competitive in the market. With the role of technology increasing, the demand for help desk resource and support is increasing as well. Since the service desk is considered to be the heart of successful business, it is vital to focus on improved customer service levels and reduce downtime that has a great impact on business productivity.
Our Customer Query Help Desk Offerings:
Whether your business needs full time or part time help desk services, IDS Logic offers comprehensive support service packages that are tailored to suit your specific business needs:
Inquiry handling and follow up
This includes tracking, logging, resolution & reporting of any incidents & service request. It also includes restoring normal service operations in minimum timeframe
Online chat and email support
Our live chat service offers companies with effective two way communication system and it is personalized for various technical products and services.
Service request management
This includes everything from logging a service request to prioritization, fulfillment to subsequent closure.
Improvement and readiness
Our technical support team acts as an information center to support your new applications, software and the changes that it brings to the new environment.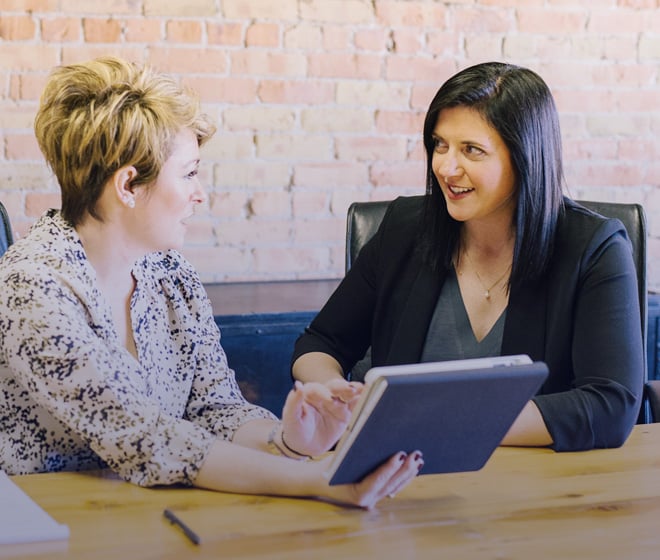 Reasons to choose us as your help desk support service partner:
If you are looking to outsource your help desk support, then we can be your ideal partner by offering business aligned solutions that are proactive, predictive and personalized.

Professional and trained technical support executives
Vast experience in handling clients from various industry
verticals
Proper execution of processes that ensures high quality
services
Timely reporting about the business operations
Cost effective solutions with high quality work delivered
To know more about our help desk services, contact us soon and our executives will suggest you the best solutions to meet your business needs.
Let's Talk
Efficient Support Services to Stand Apart from Competition
We at IDS Logic possess years of deep domain knowledge and industry expertise to help our clients manage their help desk support efficiently. Our technical solutions are ideal for businesses that are looking for service differentiators that will help them stand apart from the competition. By choosing us as your outsourcing partner, you can avail cost effective technical support and BPO services that will help to improve user satisfaction by ensuring high quality of customer support.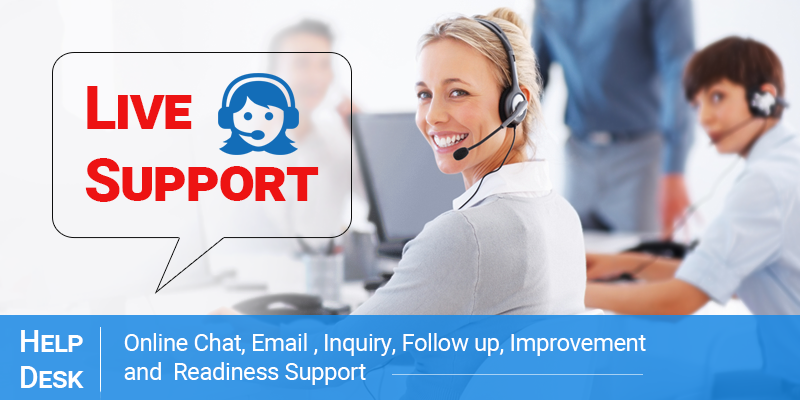 Our help desk support services are efficient ways to troubleshoot problems and offer customers with guidance about products, applications and software. We rely only on sophisticated technology tools so that we can deliver highly effective services that can empower our clients by improving customer satisfaction scores and allowing them to focus on their key competencies.
Let's discuss your project ?
Take 30 seconds to fill out our form so that we can learn more about you and your project.
Contact Us