Attain 100% efficiency and propel business growth with data entry services
Outsourcing back office jobs to a reliable service provider is now a common practice as it is an effective means to save costs of setting up the back office infrastructure, staff recruitment and training. Easy to access and accurate business data is essential to make any informed decisions and to drive business growth. So, it is imperative for business organizations to gather accurate information as it enables them to assess their current and future objectives and become more productive and efficient.
Services We Offer
IDS Logic's Data entry and processing services help to manage your organization's information in an efficient way. With years of experience in this arena, our executives are able to present important information in a visual, textual or tabular format so that it is useful for the client. We have expertise in data capture, data entry and data extraction projects and guarantee fast turnaround time and accuracy.
Data entry
We are domain specialist having expertise to offer you with high quality data entry and management solution
Online and offline entry
Image data entry
Product data entry
Invoice and billing entry
Data processing
We help organizations to process information and present it in an accessible and digital format.
Order entry and processing
Transaction data processing
Records indexing
Mailing list compilation
Data mining and conversion
We are adept at data mining and conversions of all formats and types.
Data collection and integration
Pattern evaluation and data analysis
HTML, PDF and E-book conversion
Data file conversion-XML
Catalogue management
A well-organized and information rich catalogue offers the desired information to the shoppers about the products that they are willing to purchase.
Product data entry
Content uploading and editing
Updating and maintenance
Database management
We provide our clients with on-going maintenance and monitoring of their database while ensuring integrity of the data and security
Database development and migration
CRM database management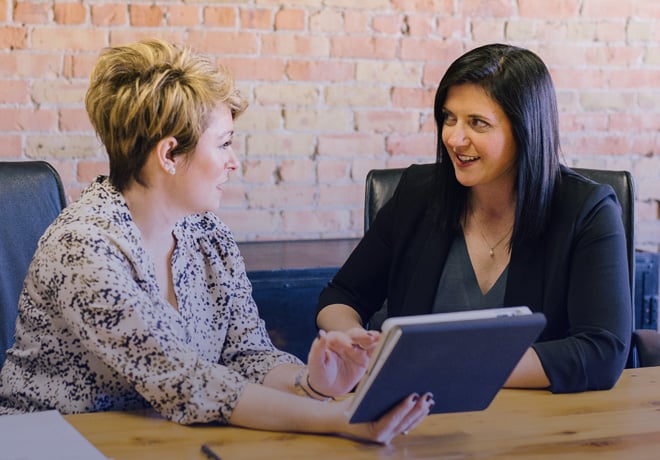 Reasons to outsource Data entry services to IDS Logic
In-depth knowledge and years of experience.
Skilled professionals who remain updated at all times.
Ability to handle large volumes of data entry and processing work.
24X7 time zone advantage.
Adherence to high quality data management norms.
Great emphasis on data confidentiality and security.
Customized and scalable services.
Competitive pricing that suits every budget.
In line with the latest technology to maintain efficiency.
Contact us today to find out how IDS Logic's "Data Entry and Processing Services" can help your business attain process efficiencies and accelerated growth.
Hire Dedicated Resource
Let's discuss your project ?
Take 30 seconds to fill out our form so that we can learn more about you and your project.
Contact Us