What is MI PC?
MI PC is a comprehensive CRM solution for Home Office and Customer Service workstation users. The solution is created to deliver efficient and effective Contact Center functionality for multichannel interactions, multimedia CLM content management as well as integrated analysis and reporting facilities.
With this high end and state of the art one stop framework, users can easily track and manage inbound & outbound customer interaction activity, obtaining a holistic customer view.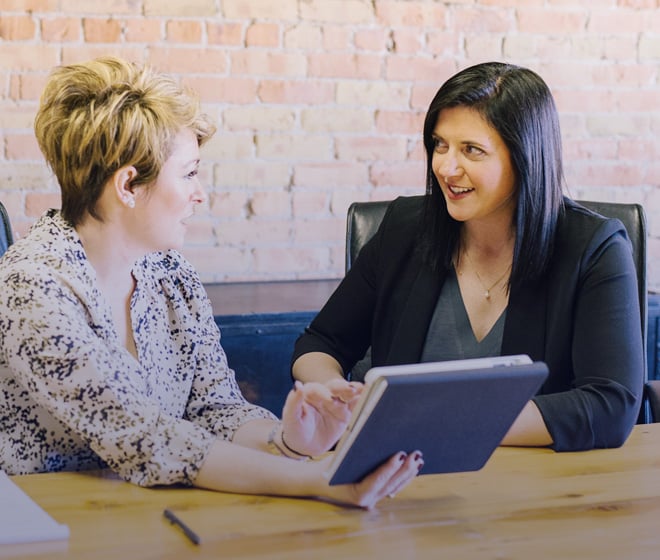 How is it different from the rest of the MI Tools?
This multi-channel system is fully loaded with some impressive features, giving the life sciences businesses freedom and flexibility to connect with their customers.
With the help of MI PC users can enjoy various benefits. Some of these benefits are listed below:
Better and improved customer insights by filtering the existing customers and opportunities to reach out to the potential customers
Hassle-free case management, follow-up and routing capabilities for quick reference and smooth access
Social CRM collaboration, that goes beyond the usual system collaboration
Shared customer centric view
Access to strong customer and product insights in the field
Assurance of high end security through the creation of contact center roles and their management by security groups
Actionable reports that result in improved decision making
Integration with a powerful analytics solution
Speedy and streamlined search
Availability of nine actionable reports for supervisors and administrators
Rules define access to case information by the users
Easy case creation, details, sent items and fast access to the case history
Actionable dashboards as well as proficient organization of cases
Printing and sharing of documents, without any difficulty
Multiple questions and/or FAQs for each case with responsibility as well as the respective status assigned at the specific question level
Access to shared library, through which pre-configured authenticated email templates and reports can be managed and retrieved effortlessly
Real time collaboration and well organised, seamless communication with the targeted customers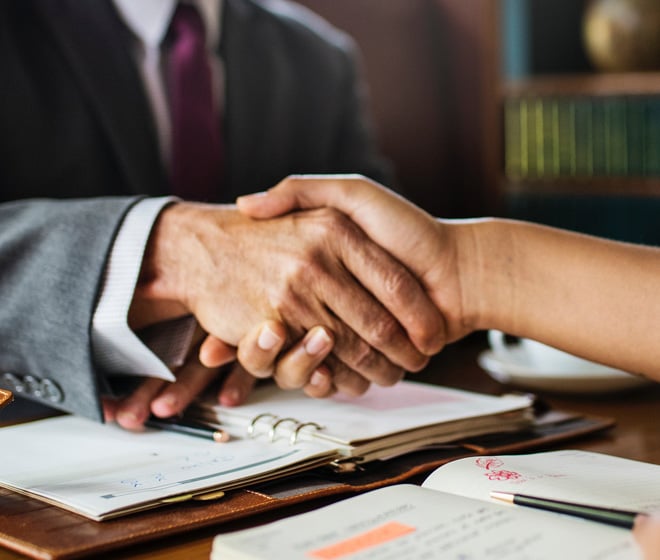 Let's discuss your project ?
Take 30 seconds to fill out our form so that we can learn more about you and your project.
Contact Us