MI Touch – Experience the revolution in multichannel engagement!
Improve the cost efficiency and productivity of your life science business with MI Touch, which is a mobile multichannel engagement solution that focuses on speeding up your time to market and considerably reduces your TCO too!
Advanced characteristics that define MI Touch
Customer Profiling & Management
Customer Master information, Address information, Networks, Change Request, Ratings & Profiling, Activity History, Sales Data Display
Objectives & Strategies
Link documents to Modules, Home Office Capabilities (online on a browser for all MI), Upload, manage and distribute documents
Promotional Planning
Call plan POA, Continuum POA, Campaigns (Pull-through & Step by Step)
Advanced Detailing (CLM)
Smart presentation download, Multimedia Presentation Library, Preview Multimedia Presentations, Multimedia Presentation Execution
Medical Inquiry Management w/ signature
Medical Inquiry History, Document Management, Consult validated documents, MI Reports, MI Reports & Graphs
Budget, Meetings & Congress
Material Management
Material Management, Inventory Management, Material Order & Shipment Acknowledgment, Transfer Management, Samples Preferences
Call Scheduling & Reporting
Planner, Route Builder, Calls (Individual or Group Call), To Do's
MI Reports
MI Reports & Graphs, Facetime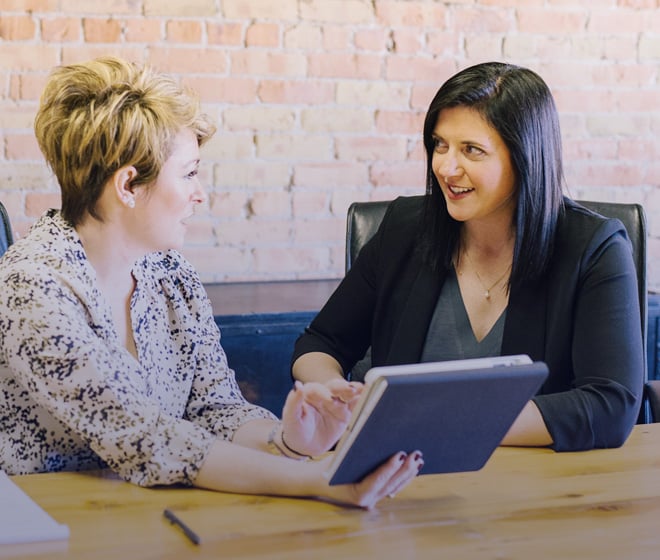 Features that help you give your customers an experience like never before!
Focused distribution of presentation, based on customer segments
Improved one to one marketing in the field through self-adjusting material in real time
Automated capture of customer interaction feedback
Personalized and patient-centric message content
Better face to face customer interaction with useful information available instantaneously
Anywhere, anytime customer contact with supreme online collaboration capabilities
Availability of targeted, high quality gen
Stay connected even when you are offline!
MI Touch lets you stay connected with your team and other devices and assists in working smoothly offline on Windows 8 and Apple iOS devices. So, rely on this amazing tool and enjoy better productivity in the field.
Step forward with MI Touch
This innovative and feature rich mechanism is well equipped with a self-adapting CLM, that integrates seamlessly with customer data and an excellent remote interaction solution, resulting in enhanced collaboration in the field and improved customer experiences.
This is not all!
Get to know your customers' feedback and learn about their interests to add value to your future interactions with them. Create more customer centric messages and drive superior results from your personalized marketing strategies with MI Touch.
Let's discuss your project ?
Take 30 seconds to fill out our form so that we can learn more about you and your project.
Contact Us