What MI Pocket offers?
Get complete access to all the important data and information, whether you are online or offline with this single-device and cost efficient strategy.
As a matter of fact, understanding your customers by learning about their profiling, managing customer master data, looking after their change requests, and having access to the ratings and sales data, MI reports and graphs, etc. becomes possible with MI Pocket. The tool also helps in serving your customers better with prompt access to their medical inquiry management and history.
Features of MI Pocket
Small border for heading and paragraphs with multiple colors(Default color:red)
MI Reports – MI Reports and Graphs, Facetime
Expenses – Expenses and Activity submission
Medical Inquiry – Medical Inquiry Management w/ signature, Medical Inquiry History
Document Management – Link documents to Modules (Post Call, Med. Inquiry), HO Capabilities (online on a browser for all MI),upload, manage and distribute documents
Material Management – Inventory Management (Disbursement, Theft reports), Material Order and Shipment Acknowledgment, Transfer Management, Samples Preferences
Objectives and Strategies – Key Account Management
Surveys – Survey Execution
Call Scheduling and Reporting – Planner, Route Builder, Calls (individual or group calls), To Do's
Customer Profiling and Management – Customer Master information, Address information, Networks, Change Request, Ratings & Profiling, Activity History, Sales Data Display (prescribers/geography
Promotional Planning – Call plan POA, Continuum POA, Campaigns (Pull-through and Step by Step)
Keep your productivity high with MI Pocket, the most efficient single-device CRM strategy around. Accessible online or offline, it improves interaction planning, provides hospital department insights and enables summarized calculations.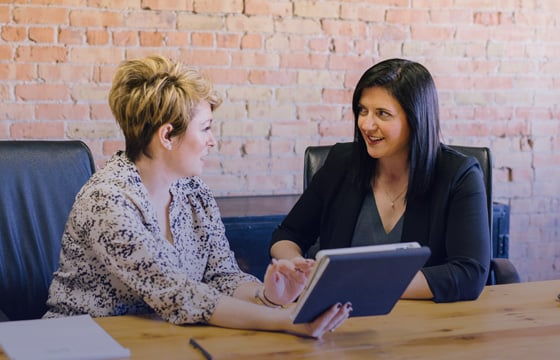 Some other benefits of MI Pocket include:
Reduced administrative time
Easy to operate and intuitive user interfaces
Proper distribution channel meant for smooth flow of strategies and updating them
Set procedures to store and share the feedback of various stakeholders
Capability to push targeted customers as well as insights into the field
Easy fetching and loading of absolutely high quality data
Let's discuss your project ?
Take 30 seconds to fill out our form so that we can learn more about you and your project.
Contact Us