Seamlessly Migrate to the Latest Version of Sitefinity with Us!
Taking advantage of your platform advancements can help your business to enhance performance, usability and productivity. If you are using Sitefinity for your business, then you must be aware of the latest upgrades of the platform and how it introduces lots of additional opportunities and new features for the developers to extend your system.
Sitefinity, an advanced CMS offers immense flexibility and out of the box functionality to build multiple sites and manage micro-sites with various operations. If you are considering Sitefinity migration, then we at IDS Logic can provide you with a unique solution for mobile, eCommerce, forums and etc.
IDS Logic is a Sitefinity Certified partner offering best in class, migration and integration services. Our team of developers has the expertise to access and utilize the best approaches, practices and resources offered by the platform. We assist our customers to take advantage of the benefits and latest features of Sitefinity and carve your thoughts to perfection.
Why you should choose Sitefinity migration for your business?
Latest features: eCommerce, forms, email campaigns, analytics
Modern user friendly and responsive UI
Powerful layout editor
Rich text editor
Easy upgrades
The latest version of Sitefinity has introduced a re-architected platform, new prominent features, cutting edge user friendly UI to enhance the performance of the site. At IDS Logic, we make it possible for the customers to utilize these opportunities.
Sitefinity migration often involves a lot of effort and completing the task within limited time can be a tough task. Our developers excel in migration services from other CMSes to Sitefinity and we select the most effective path for transferring your existing data to the new site without losing the look and feel of your website.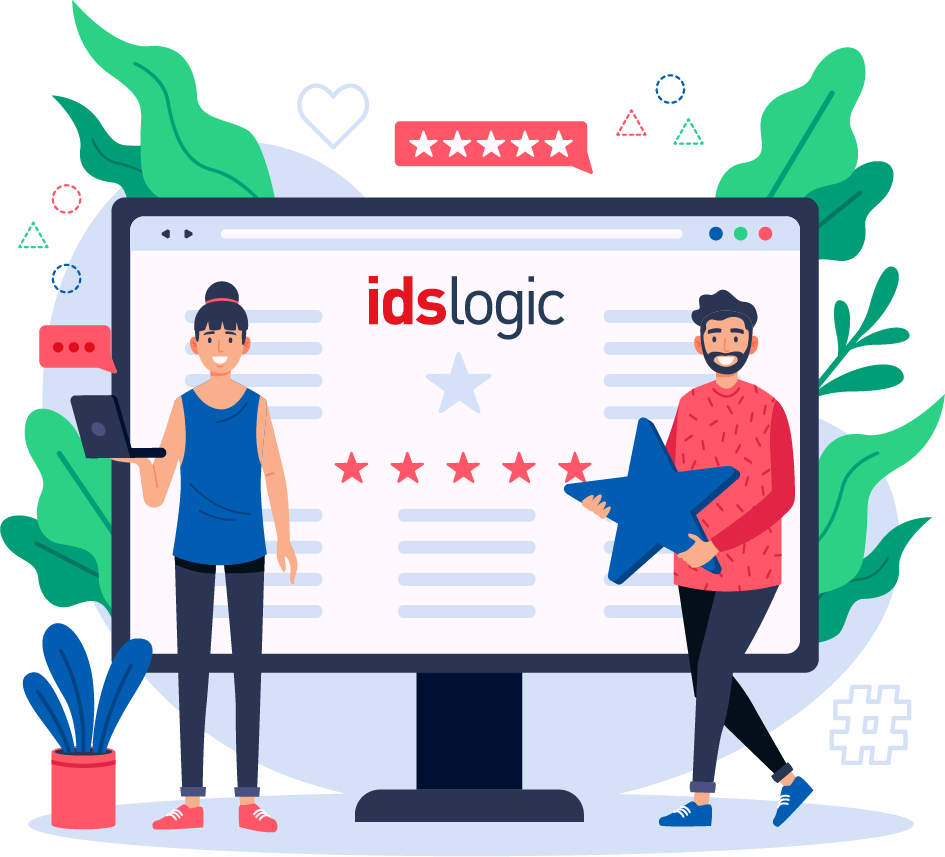 Our Sitefinity migration process involves:
Initial assessment and study of different patterns of content on your site that includes: Meta data, video files, images, permissions and etc. We also do a thorough evaluation of how the data needs to be handled in the latest UI layout.
In case your website is complex with heavy images, dynamic controls and etc., our team can help to formulate a solution while maintaining the look and feel of the site.
Since there is no such thing "one size fits all" migration, we offer customized services to integrate with your present database, legacy system, CRM, ecommerce and etc. We have complete control on how the site can be best migrated without any issues. Tell us your wish list and we can do it all.
The latest version of Sitefinity offers various internal modules. We modify them to suit your exact requirements and also help you to integrate new custom made modules.
The ultimate solution is responsive and fast and we also prepare a free report about your website detailing all the facets of migration that needs to be reviewed together.
If you are willing to receive more information about Sitefinity migration services and the available upgrade options, our executives will be happy to assist you.
Let's discuss your project ?
Take 30 seconds to fill out our form so that we can learn more about you and your project.
Contact Us