Enhance your web presence with customized Sitefinity module and theme development
If you are looking for an enterprise-level, infinitely scalable solution, then Sitefinity CMS is the best platform that can be used to create Sitefinity eCommerce sites, portals and different types of websites. So, if you are planning to harness the power of Sitefinity, then we at IDS Logic operating from India and the U.K. can help your business to create customized web solutions that are easy to use, reliable and scalable. It is with the skillful and efficient use of Sitefinity that we offer customization like bespoke modules, themes, flexible API and so on.
If you are unable to convert your sales to customers and want a design that is sales focused, then our architects at IDS Logic, can help you to expand your business and your web presence by creating designs and solutions as per your requirements. We discuss the ideas that you already have in mind and help you to create the best module to solve the purpose.
Our Customized Sitefinity Modules and Themes are Effective and Interactive
Progress Sitefinity CMS comes with numerous default skins and it enables the developers to customize them. Our designers can create design themes that are attractive and help you to do more business online.
Our Sitefinity developers create custom control to manage the templates and web pages easily, integrate the CMS with various tools and set up customizable sales funnels. Our dynamic UI offer personalized content to the visitors and help business owners boost sales conversions. We have created perfect and professional themes for numerous clients and it is our decade of experience that allows us to meet specific business needs without any trouble.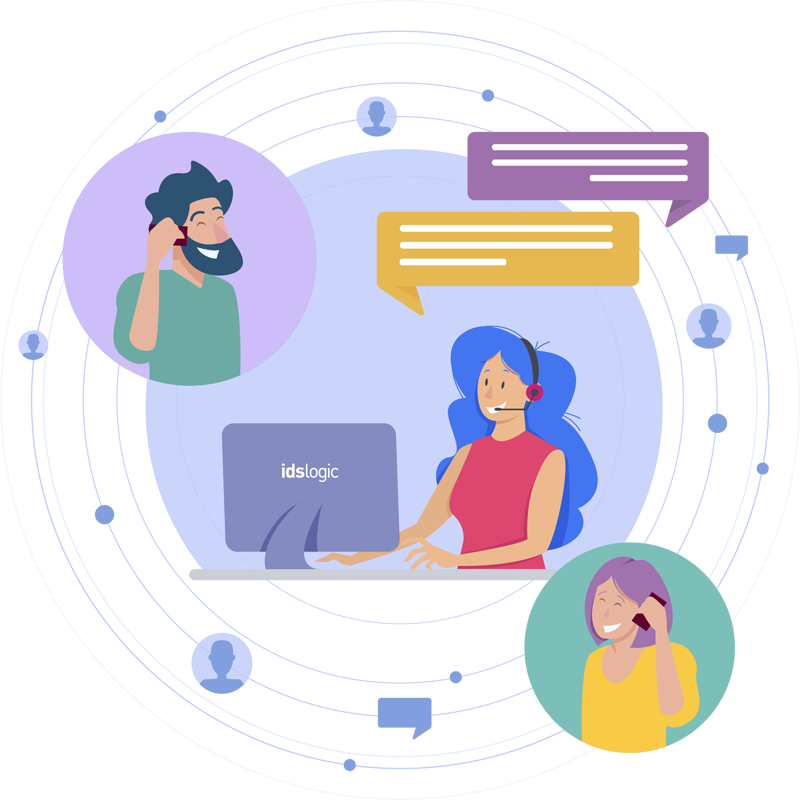 Add Sitefinity Utilities and Service Tools to enhance performance
There are a couple of Sitefinity handy tools that can help you to improve the performance of your site. Our web developers can help you to use those tools effectively. If you want to ensure that your website is configured for optimal performance, then the Sitefinity page warmer setup tool can make a big difference. Not only this, our expert developers also have the proficiency to use Sitefinity blog module setup and Sitefinity SiteSync setup, which helps you to create blogs and blog posts and synchronize the web content between the Staging and the Live environments.
How Our Progress Sitefinity Experience can Help You Grow?
With years of experience comes great expertise and our long working experience in Sitefinity platform gives us the proficiency to execute critical projects. While developing, we consider various design structures to give you the best possible theme that offers a rich look. Our team can manage various requirements and ensure that the modules, themes and widgets are explored and make business workflows easy for the clients located in US, Australia, Canada and various other locations.
IDS Logic is a certified Sitefinity solution partner and our work speaks of our great expertise in the platform.
If you want to get all the benefits of the Sitefinity CMS modules and themes, then get in touch with us soon!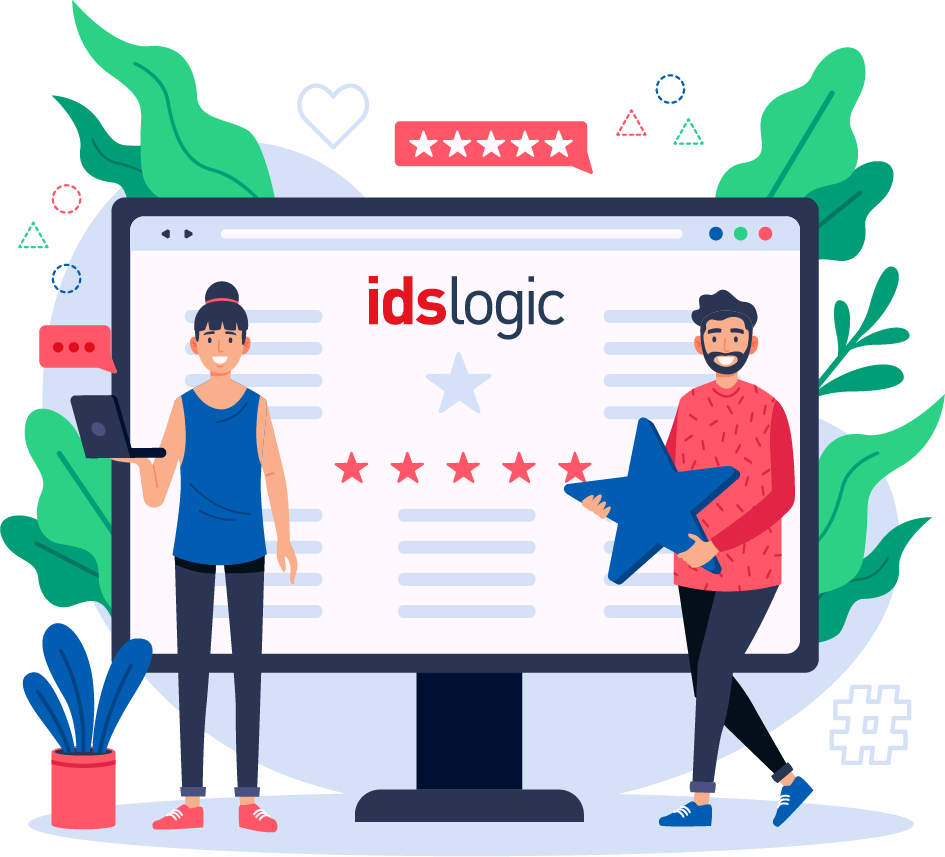 Let's discuss your project ?
Take 30 seconds to fill out our form so that we can learn more about you and your project.
Contact Us